NSHM offers one of the most sought after placements among its contemporaries. Each of our domains has a dedicated placement cell, in both the knowledge campuses. The cells ensure that our students find their best fit in order to be instrumental in bringing a brighter tomorrow.
NSHM graduates have been placed in reputed companies across the world, where not only have they aided the enterprise towards success made a mark for themselves as a valuable addition to their brand.
They have added to the bigger picture by impacting life in general with their intellectual, cultural and social perspectives. In the process our students have made us proud to be their mentors.

For the following two schools:
NSHM Business School

NSHM School of Hotel Management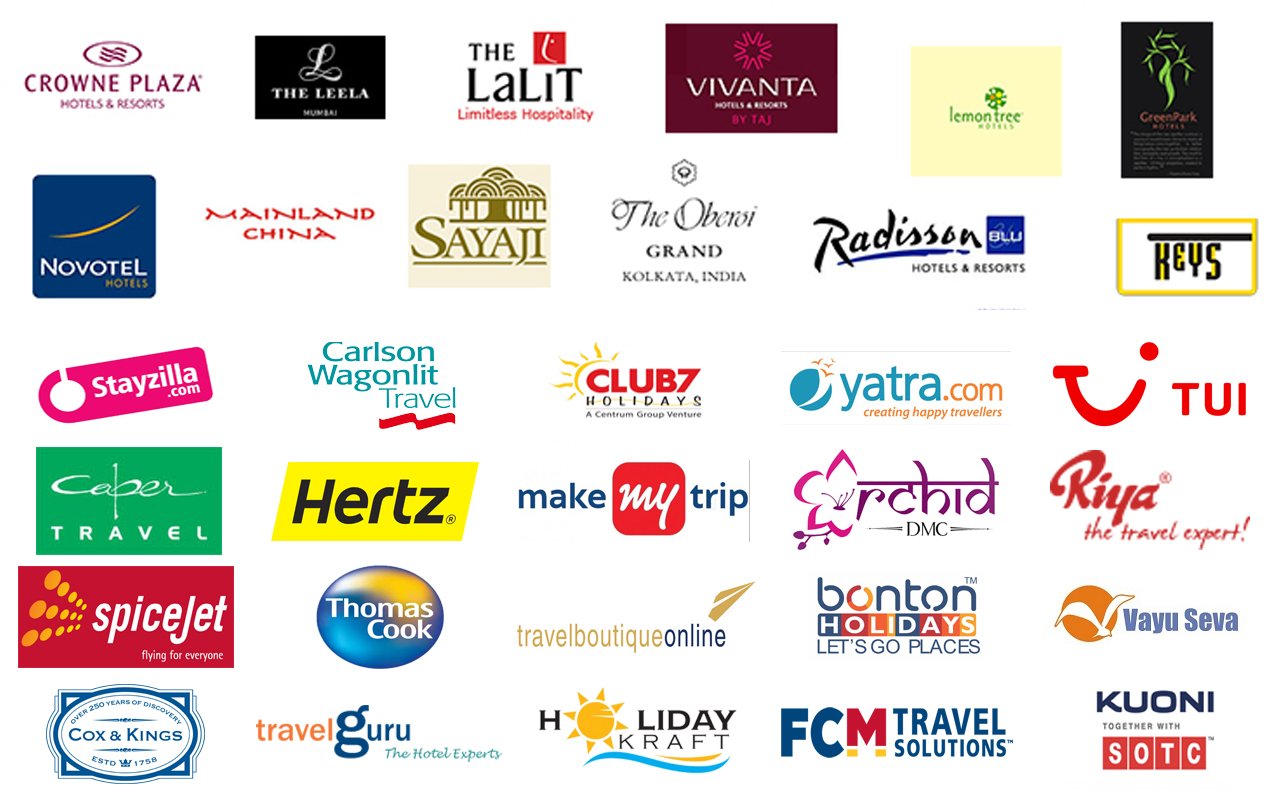 NSHM Faculty of Engineering & Technology